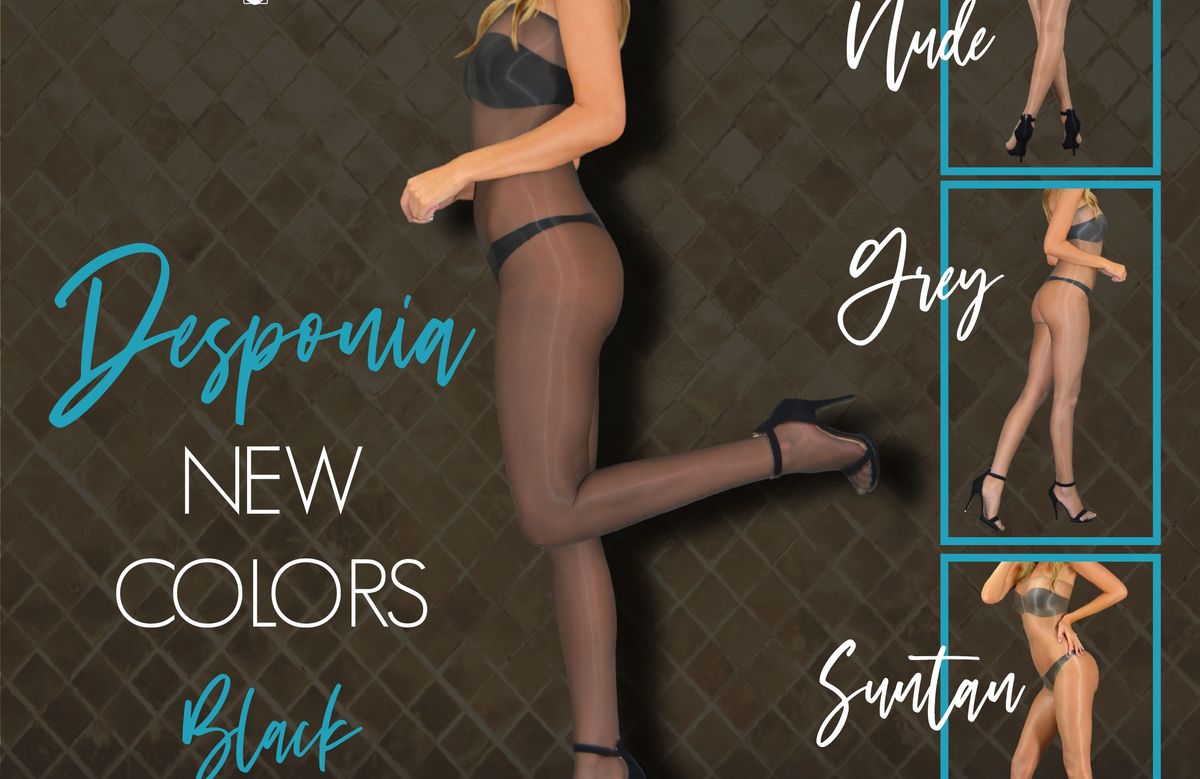 be sure to try over the chest
Sexy tip!
Try our shiny nylons that go over the chest with "Desponia". These pantyhose are built to go over the chest and have a shine that is glossy and eye catching with a hand feel that matches.
Pair these with a sport coat to show a teasing glimpse of shiny sexy nylon under your coat.